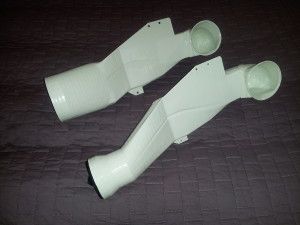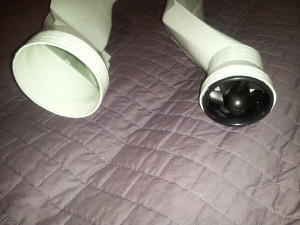 The brushless fan motors produce an air blast of 35 MPH on high speed.
Perfect for smaller tracks with short straights and repeated braking with little time for recovery.
Also perfect for cars with little or no availability for proper hose ducting.
The fans are compact but powerful. The wiring these fans is supplied and made to be as easy as possible to install.
Over 200 degrees of difference in rotor temp was measured and when left on after a session, cooling was even more dramatic.
Kit includes Hybrid RooDucts, Fan Motors, Motor Speed Controllers, Wiring and some Hardware.
Write me below!