Fan Ducts – Brake Cooling Using Brushless Fans

Subaru BRZ and Toyota FRS Fan-Duct
Universal Subaru GD/STi Fan Ducts
Originally developed for the FRS/BRZ twins.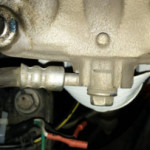 The brushless fan motors produce an air blast of 35 MPH on high speed.
Perfect for smaller tracks with short straights and repeated braking with little time for recovery.
Also perfect for cars with little or no availability for proper hose ducting.
The fans are compact but powerful.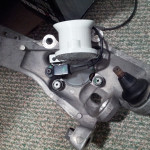 A complete system has been made connecting the fans to the battery and letting a heat sensor control the fan operation.
Over 200 degrees of difference in rotor temp was measured and when left on after a session, cooling was even more dramatic.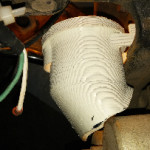 Kit includes Fan Housings, Fan Motors, Motor Speed Controllers and Connectors for Motors, Controller and Extension Wiring.
Write me below for early adopter pricing!
Please select a page from the dropdown.
See the latest test video of the fans and the system on YouTube at: